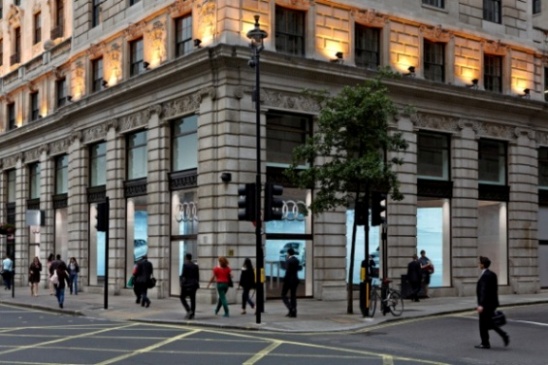 Audi's new flagship hi-tech digital showroom just opened for business in London's Mayfair. Aspiring Audi owners, and enthusiasts, can call in at the showroom to try their hand at customising any model currently in production using the state-of-the-art facilities and order a car that is truly unique and personal to them.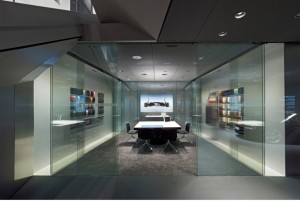 And to help celebrate the launch, Audi teamed up with artist/film-maker Chris Cunningham, who's latest work, jagapparatus 1, took center stage. The live exhibit mixes an elaborate and hypnotic 'dance' between two industrial robots. The performance is quite mesmerising, utilising heart thumping music, lasers and lots of smoke. Worth a visit just that alone!
For more information on Audi City, log on to: www.audi.com
Check out the promotional video:
VIP Launch Night:

All images courtesy of Audi
---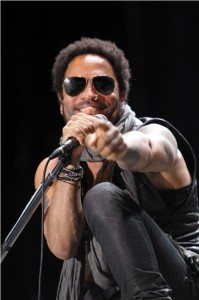 To kick start July, music superstars from across the globe performed at the BACARDI Ibiza 123 festival last week. Elton John, Lenny Kravitz, Sting, and other live acts such as Tinie Tempah and Labrinth, joined the biggest names in dance music, with DJ's such as David Guetta, Tiesto, and Fatboy Slim performing at the three day festival.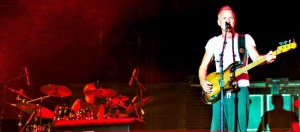 Attended by over 25,000 music fans each day, the BACARDI Ibiza 123 festival is located next to the sea allowing festival goers the chance to enjoy the sunset whist watching some of the world's biggest music acts.
---