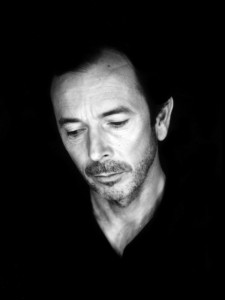 Over the past few decades the Clive Christian name has built a reputation that is synonymous with the ultimate in luxurious interiors and the world's most opulent perfumes.
As one of the most respected brands in the world of luxury, the name instantly invokes a sense of timeless creative aesthetics that are quintessentially British, making it a natural choice for this new section on celebrating some of the most iconic British brands.
It was over thirty years ago that Clive Christian started his eponymous design business. Widely acknowledged as a revolutionary in kitchen design, he influenced a major shift in the perception of the home environment. Christian made the kitchen the heart of the home, which he further enhanced by daring to incorporate the chandelier in his layouts, something unheard of at the time. Some chose to label him eccentric, but it soon became his statement of individuality and non-conformity to the conventional wisdom in interior design, and one which has since become a signature for every kitchen he creates.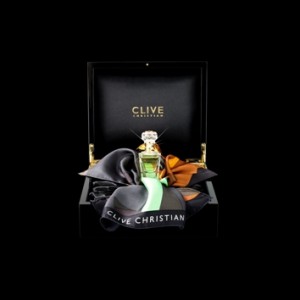 Going from strength to strength, 2008 saw the opening of Clive Christian showrooms at the Chelsea Harbour Design Centre in London and, this year, in the Architect & Design Building in Manhattan, New York. Both of these showrooms hold the entire furniture collections and make it possible for any customer with an eye, and a pocket, for ultra luxury furnishings to dress their home from attic to basement in nothing but Clive Christian.
2009 also sees Clive Christian celebrating 10 years since acquiring The Crown Perfumery, one of the oldest and grandest perfumeries in Britain. It's commitment to excellence and luxury was recognised with the 'Crown' in its title by Queen Victoria in 1872 and, given this, it was perhaps inevitable that the Crown Perfumery and Clive Christian would cross paths some 127 years later.
Click here to read the full article online.