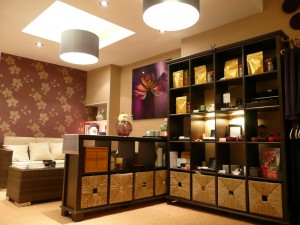 Therapists are a mixed bag; they all look great in brochures but very few actually leave you feeling like your money has been well spent. On this occasion however, I am pleased to say that a session with Mami Tsang, the founder of Chi Yu, was more than worth every penny and extremely memorable!
After an initial 15 minute consultation; more thorough than any I've had to date, I opted for a signature massage using aromatherapy oils. Using a combination of Shiatsu, Swedish and Thai massage techniques, with a bit of reflexology, I was treated to one of the best and most effective treatments to date.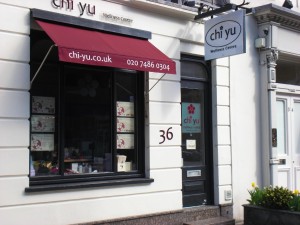 It's easy to mix brute force with technique, and as much as sometimes you just need a little 'abuse' to disperse all that pent up tension, nothing compares the former with the latter. And it is this skill set that many therapists lack, especially when dealing with stressed out individuals like me who lead hectic lives along with all the negative effects it has on our bodies. Suffice to say, I walked out feeling completely de-stressed and completely rejuvenated following my session. Mami has set the bar pretty high, and will be hard to beat. I know I will definitely pay her another visit soon, and most definitely recommend you do so too. You will not be disappointed!
Chi Yu signature treatments start from £67 for an hour.
www.chi-yu.co.uk
Chi Yu was reviewed for the March edition of the magazine, which you can view here.