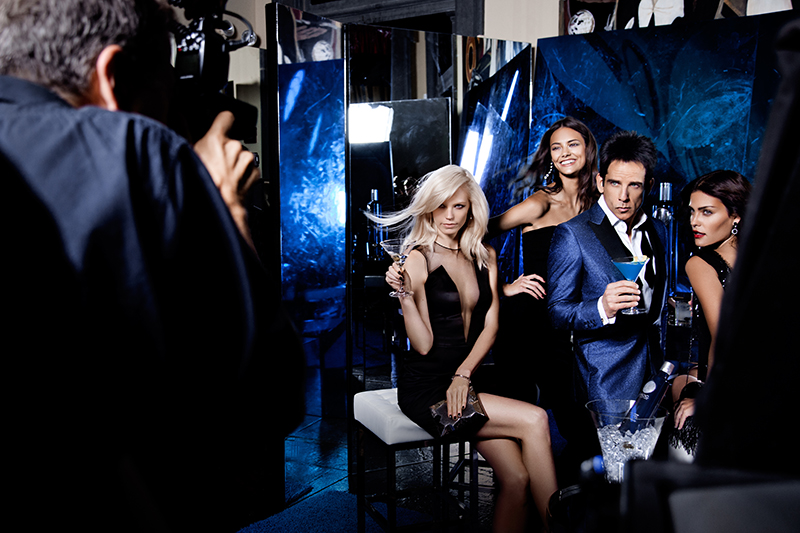 Image: Mario Testino
Whoever said the fashion industry has no sense of humour? Legendary photographer Mario Testino has shown he can laugh with the best of them in his latest campaign with French premium vodka brand Cîroc. As part of the campaign, the Peruvian fashion and portrait photographer captured a series of images of the fictional male supermodel character Derek Zoolander, star of the Zoolander film which has now received a sequel that opens worldwide in February.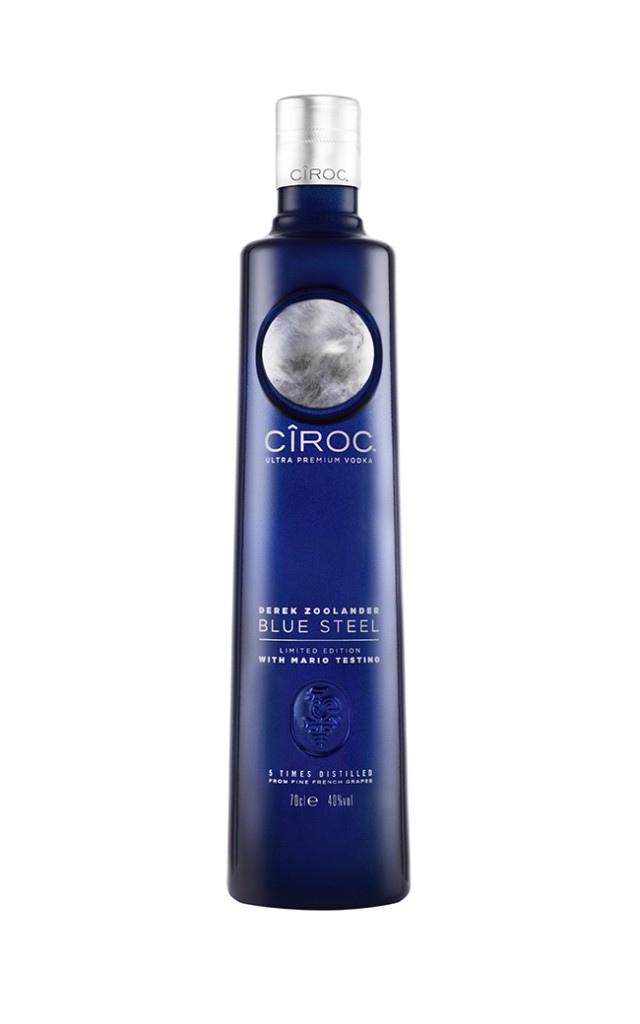 Ciroc Vodka Derek Zoolander Blue Steel bottle
The images showcase the Limited Edition Cîroc 'Derek Zoolander Blue Steel' bottle, which was designed in honour of the latest movie. The original Zoolander film was released in 2001 and went on to gain cult status among comedy fans. The Cîroc shoot, which took place in New York, shows Derek Zoolander in a custom designed suit performing his trademark 'Blue Steel' pose. How Testino managed to keep the guffaws at bay while steadying his camera is anyone's guess.
It is the fourth time that Testino, who has worked with some of the world's most famous luxury brands including Gucci, Burberry and Versace, has teamed up with the vodka makers for their 'On Arrival' campaign. Speaking about the latest shoot, Testino said: "When we were working on the creative concepts for the Cîroc On Arrival campaign and the idea came to make Derek Zoolander part of it, it felt to all of us that it was the perfect opportunity. The timing, the energy, the fun…it all worked so well.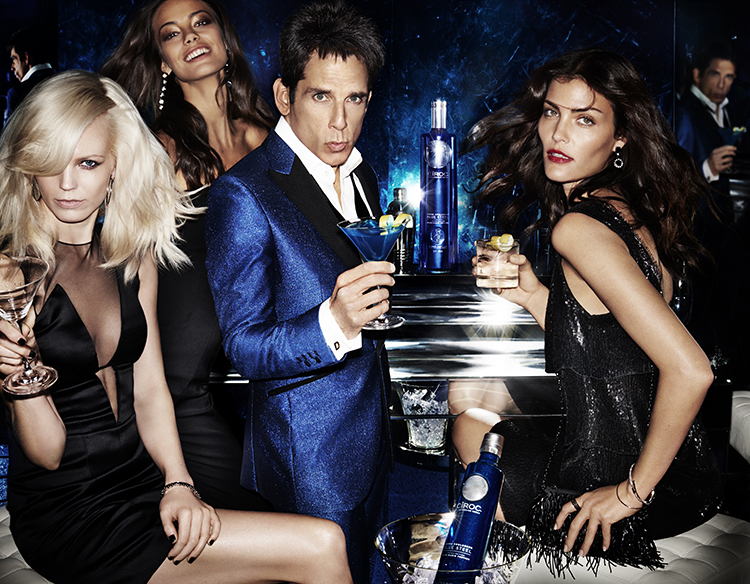 Image: Mario Testino
"Derek Zoolander was so open to all my ideas and helped convey what I wanted to do. It is not always easy to get people to perform or take on your direction, even when they are actors, but Derek was great. Of course, the moment he did his famous 'blue steel' pose was brilliant. It was what we were all waiting for!"
Available in two sizes – 70cl and 1.75cl – the limited edition bottle is being sold in exclusive nightspots around the world.  Barmen have been told to look favourably upon patrons who rock up with their collar popped, hair spiked, eyebrows raised and lips puckered.