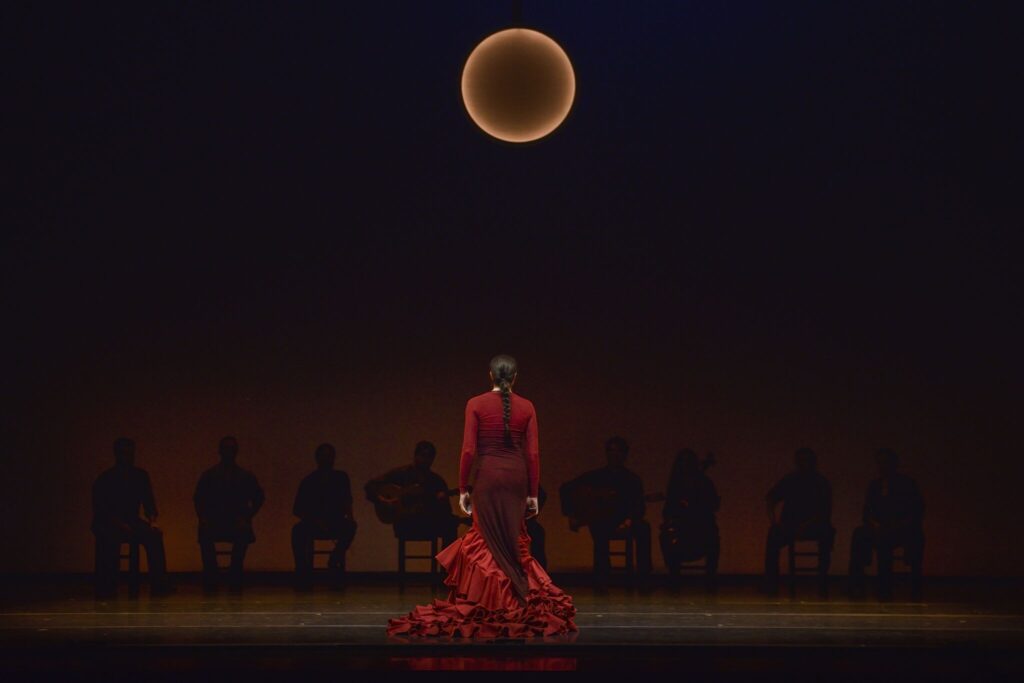 Flamenco lovers, rejoice! It's been three years since the capital last hosted a Flamenco Festival, and these two weeks of packed events are certainly worth the wait.
Featuring emerging talents such as Ana Morales to festival favourites María Pagés and Jesús Carmona, there are eight dance shows and four music events taking place until the 2nd of July.
Flamenco always draws an appreciative crowd and London has a big following for this Andalusian art form. The ensemble music, emotive expression, technical choreography, and powerful vocals make for an immersive experience like no other.
The Flamenco Festival runs from 21st June – 2nd July at the Sadler's Wells.
For a full schedule of events and performances, log on to: www.sadlerswells.com
Follow Sadlers Wells across socials: @sadlers_wells