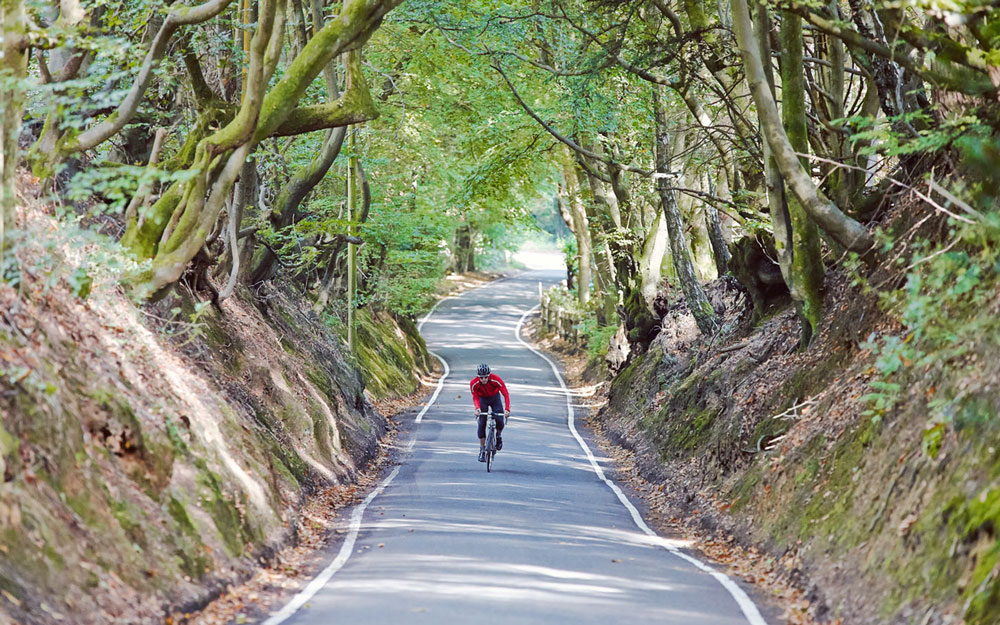 It perhaps won't come with the same level of sporting prestige as the Tour de France, but this September a bike ride from London to Monaco will be an elite occasion for very different reasons.
Held to coincide with the 2016 Monaco Yacht Show, the event is the brainchild of renowned London design agency Winch Design – best known for its creation of some of the world's finest superyachts – and will see participants cycle from Buckingham Palace to the Prince's Palace of Monaco.
The event is being held in conjunction with the Blue Marine Foundation, a London-based charity dedicated to preserving the world's oceans. Proceeds from the race will go to Blue to help achieve its ambition of designating 10% of our oceans as protected areas by 2020.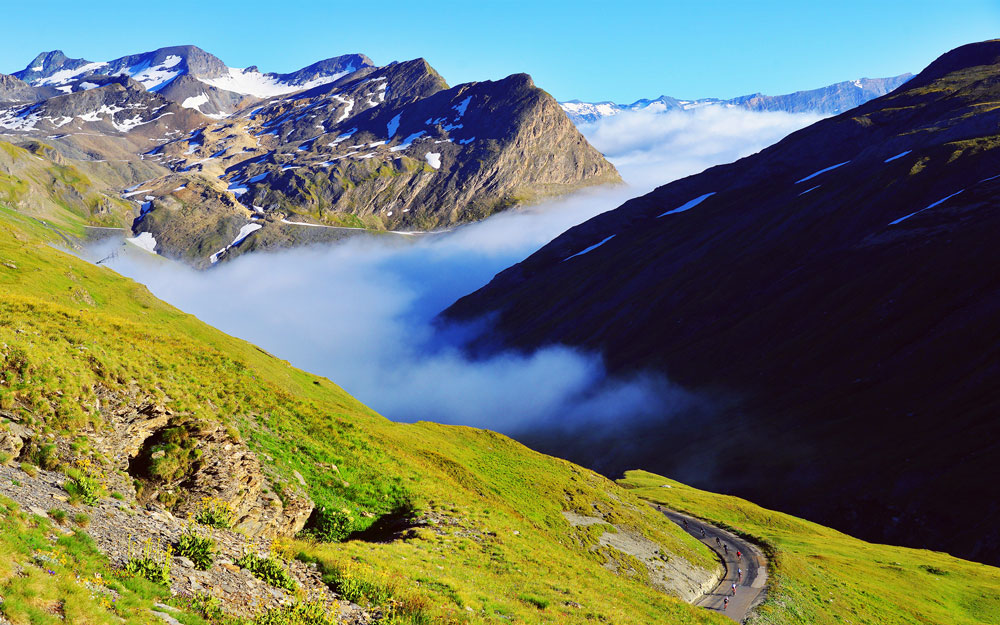 Spanning three countries over ten days, the cyclists will cover 1400km, with terrain ranging from the rolling hills of Kent to the majestic Rhone Alps.
Riders will be assisted by 17 highly trained staff, planning each of the ten stages down to the last detail, including support vehicles, motorbike outriders, mechanics and masseurs, as well as pre-arranged hotel bookings.
The opening stage will lead riders from the beating heart of London, away from the Palace and down into the steep hills of Kent towards Folkestone. Saint-Omer will kick off the flat fast thrash through Northern France, before moving into the Rhône-Alpes, heading straight for Voiron with the mountains looming to the East.
The final stage will see the riders' mettle tested against the 17.5km Col d'Allos, before traversing the coastline from Nice, dropping in to Monaco to a Royal welcome at the Palace of Monaco.
For more information, visit: www.london-monaco.cc/