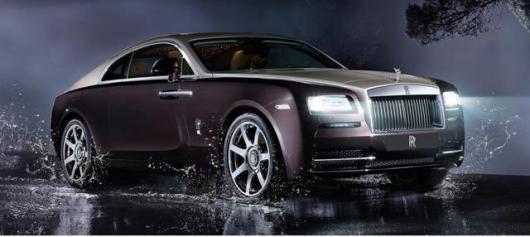 Torsten Müller-Ötvös, Rolls-Royce Motor Cars CEO
"I am delighted to unveil a new Rolls-Royce model that promises to draw superlatives from its audience. In launching Wraith we present the boldest design, the most dramatic performance and most powerful Rolls-Royce that has ever played host to the famous Spirit of Ecstasy figurine.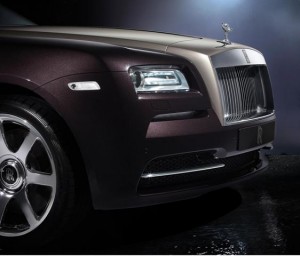 Naturally, the starting point is luxury, refinement and exclusivity, traits that have made Rolls-Royce the world's pinnacle luxury brand for the last 109 years. But this is also a car defined by a timeless elegance, one that encapsulates a sense of power, style and drama – and just a hint of the noir. The launch will revive one of the most famous Rolls-Royce names first used in 1938 and one which perfectly expresses the character of our new car. Wraith alludes to an almost imperceptible force, something rare, agile and potent, a spirit that will not be tethered to the earth. And I can assure you that performance delivers on the promise of its dramatic exterior styling, while of course remaining steeped in hallmark luxury, refinement and exclusivity.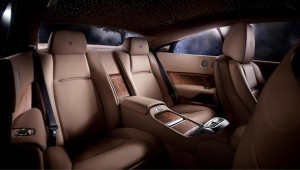 Our new car will boldly shape the years ahead for Rolls-Royce, building on the success of Ghost, bringing more new customers to the marque. For Wraith is the ultimate gentleman's gran turismo; it is the car we believe our great founding forefather and adventurer the Honourable Charles Rolls would have chosen to drive were he alive today."