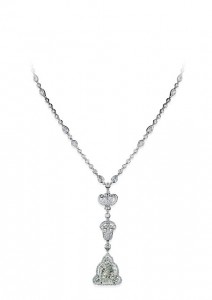 Schreiner, the Munich-based fine jewellery company, has expanded its new Buddha collection which will be presented to the world at Baselworld in just over a week.

The Buddha-cut diamond, developed by Schreiner Fine Jewellery and protected worldwide, was first showcased at Baselworld last year. It attracted much attention thanks to the unique shape of the diamond that symbolised happiness and contentment.
For a long time, Buddha has had a great significance for the founder of the company, Gerhard Schreiner. On his travels he has met many people from different backgrounds and divergent cultures – fascinating people who have inspired him through their inner peace and incredible creativity. Buddha has always appeared as a connection between Schreiner and these individuals.
The collection features diamonds cut in the shape of the Buddha of various sizes. Starting from just .60cts, Buddha-cut diamonds go up to 3cts and can even be cut in any size below 15cts upon request.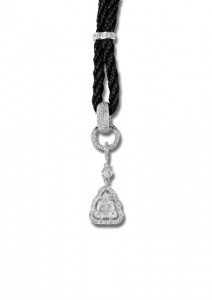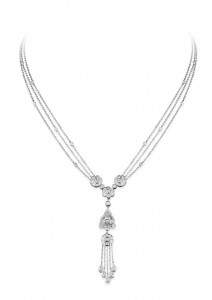 For more information, log on to www.schreiner-jewellery.com