One of the most visible displays of wealth in Monaco is the number of supercars that can be seen on its winding roads. So where better to hold what has been described as the world's most exclusive supercar show? We preview this year's Top Marques Monaco.
As we grow older, the realities of adulthood make it increasingly difficult to experience the undiluted joys that it seemed were in such generous supply as children. But occasionally – just occasionally – life throws up fleeting moments that rekindle those distant emotions.
For the majority of petrol-heads, one example of such a life-affirming occasion would certainly be hurtling along the meandering streets of Monaco and its iconic Formula One track in a multi-million pound supercar.
Luckily for them, this April visitors to the French principality will have the opportunity to live out this particular fantasy at the 2016 edition of Top Marques Monaco, an annual celebration of supercars that attracts tens of thousands of car lovers each year.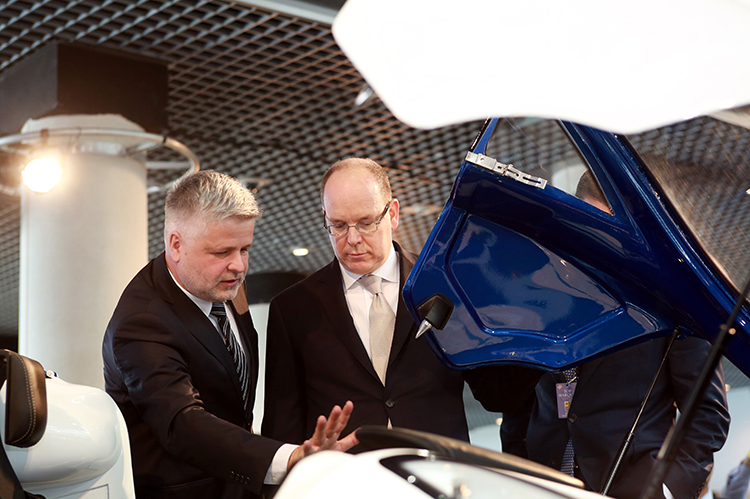 One of the coolest features of the event is that it allows guests step inside some of the world's most sought after supercars and take them for a spin. All you need is a valid driver's licence and a snazzy pair of shades – the latter being optional. It is just one reason why Top Marques – which was founded 12 years ago – has grown into one of the stand-out events on Monaco's already overflowing luxury calendar, only dwarfed for prestige by the annual yacht show and F1 Grand Prix.
Taking place at the Grimaldi Forum conference centre and featuring almost 50 mega-priced supercars, the show serves as a veritable catwalk for the ultra-high end automobile sector, with a dazzling array of four-wheeled models strutting their stuff in front of ogling admirers.
Since its inaugural year, the event has enjoyed a stratospheric rise, culminating in over 42,000 visitors last year and more than €200 million in sales at the 2015 edition. This year promises to be even bigger and better – and a quick perusal of the line-up explains why.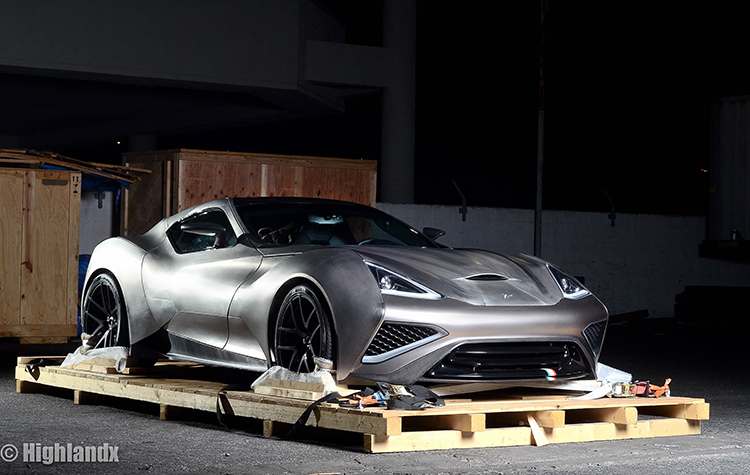 One of the key highlights will be the Chinese-designed, Italian-built Vulcano Titanium by Shanghai-based design house Icona. The world's first supercar made out of titanium, the car can reach over 220 mph and can go from 0 to 60 mph in an explosive 2.8 seconds. Its predecessor, the Vulcano, is one of the world's most expensive automobiles with a valuation of around $3.8 million and made waves in the supercar world when it was first introduced at the Shanghai Auto Show in 2013.
Other supercar brands vying for attention in Monaco will include Trion, which will be presenting its 2,000-horsepowermodel Nemesis RR, and Mazzanti Automobili, with its Evantra model featuring a rolling, three-dimensional front fender that turns heads wherever it goes. But it isn't just cars on show at Top Marques. A veritable smorgasbord of luxury can be found here, including elegant watches, bespoke jewellery, state-of-the-art motorboats and much more. For Monaco, of course, it is just another day at the office.
The 2016 Top Marques Monaco takes place from 14 – 17 April. Urban Life is a media partner of Top Marques.